Home
Features
Download
History
Rotor4WinContest


Last updated:
07.11.2008

IOTA-Expedition
Hallig Gröde

IOTA-Expedition
Nordstrandischmoor



Short info


PROADIKON is a conversion program for Windows95 / Windows98 / Windows2000 / Windows NT / Windows XP coded in Visual Basic 6.0. It converts Log-Data from different Logging-programs to ADIF-Format.

In the current Version there is ADIF-support for


PC-PROFILOG

EasyLog (

DXLog

LogPlus

TS-Log

StationMaster

WinFD32 (Fieldday Contest program)

WAG (Worked All Germany Contest program)

UKWTEST

SPRINT

Fivenine

HM-Log

Excel

Delimited text file (CSV or TXT)

Catlog (DOS)

Catlog (Windows)

KWIN2000

Log 2004

FUNKBOX Profilog

ADIF to ASCII (converts ADIF-files to ASCII. Usefull for Logimport into Logging-programs without ADIF-Import-Support)

ADIF to ASCII for Swisslog (DOS) import

Import-Support for QWin-Packeteer. QWin-Packeteer is a Packet-/Telnet and DX-Cluster program. You can use QWin-Packeteer to track your confirmed DXCC and IOTA-Ref. Use PROADIKON to import your confirmed DXCC and IOTA-Ref. from any logging program into QWin-Packeteer databases. Online-Log Search from your web site (all files generated by PROADIKON)

Generating *.upf IOTAMEM2 import file

New Installation:
Download the complete Setup and run Setup.exe.

Update:

Download the Update file and unzip it into your PROADIKON folder.

IMPORTANT: On Non-German Windows-installations it will be necessary to change to German under Windows/Control Panal/Regional settings. Otherwise the Setup will not run correctly. After the setup has finished you may switch back your settings.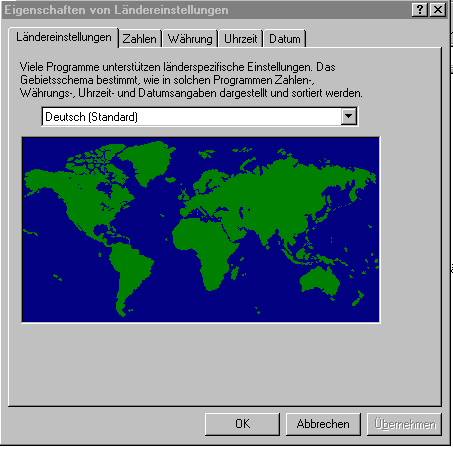 It will be necessary to set the date-format to TT.MM.JJJJ (short-format!) under Windows/Control Panel/Regional settings.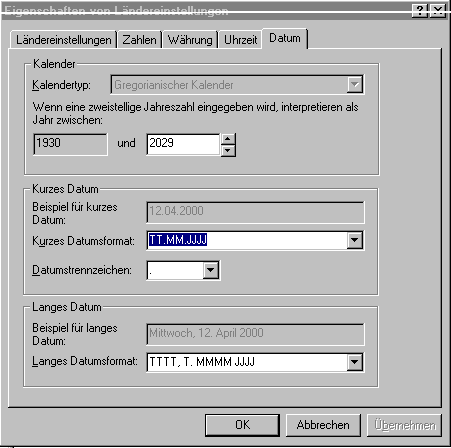 Using the "Selective converting"-option it is possible to convert logs between Date1 and Date2.

You will get 2 files:
PROADIKO.adi -> your log in ADIF-format
ERROR.txt -> Error-log-file
Both files are located in the applikation path of PROADIKON.

Bug-reports and comments to: proadikon@web.de.


Special offer
You send me your log - I do the conversion to ADIF

This offer might be especially interesting, if you don't want to install PROADIKON on your computer or simply don't want to spend your time with it.

You send me your log and I will send it back to you converted to ADIF. This service is available for all logging programs, MS Excel and MS Access databases - not only for logging programs supported by PROADIKON.

I charge this service for 0,01 Euro / US-Dollar per converted QSO. If you'd like to know the price for your complete log file, simply ask me for it. Send me an email proadikon@web.de and attach your log file (zipped).

Payment can be done by wire transfer or PayPal. Please contact me per email if you wish to use this service.